Why Garner & Ginsburg
Based in Minneapolis, Minnesota, with offices in New York and New Jersey, Garner & Ginsburg, P.A. is recognized as the nationwide authority on franchise law. Our unparalleled experience and dedication has resulted in over $240 million in monetary rewards for our clients. What makes this franchising law firm so successful?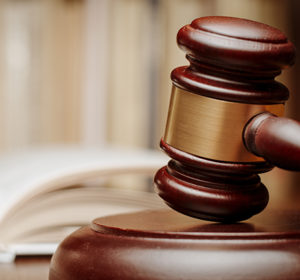 The Firm's Winning Combination
The franchising lawyers of Garner & Ginsburg, P.A., have decades of experience helping franchisees throughout the country.
Talent: Our

franchising lawyers

are the top graduates from the best law schools. They have already proven themselves as the best in their class.

Knowledge: Attorney Michael Garner wrote the leading legal treatise on franchise law — the book that other franchising attorneys turn to for answers. Attorney Elliot Ginsburg is an editor of the Franchise Law Journal. Attorney Erin Conway won the ABA's "Young Scholar" award for her article on franchise agreements.
Respect: When Garner & Ginsburg, P.A., calls, the other side listens. The firm's lawyers are known and respected throughout the profession.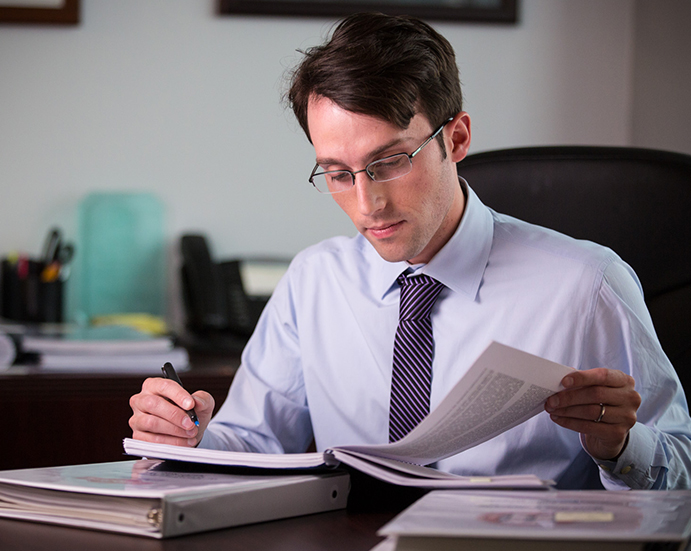 Going Above and Beyond
Authority: More than a dozen courts – including the U.S. Supreme Court — have cited Michael Garner as an authority. Get the most authoritative franchise lawyer on your team!
Experience: Michael Garner has been doing franchise and distribution law for more than 30 years, and he has worked in every segment in the industry.
Results: Garner & Ginsburg, P.A. has obtained more in monetary awards for franchisees than any other franchise law firm in the country — over $240 million.
Fight: The firm has successfully represented franchisees against many Fortune 500 corporations and some of the biggest adversaries in the industry, including Burger King, Holiday Inn and John Deere & Co. You need someone who is not afraid to fight "the big guys."
Caring: The franchising attorneys at Garner & Ginsburg, P.A., care about each client and are committed to helping clients achieve their legal goals in the quickest, most efficient way.
GET SMART. GET HELP FROM GARNER & GINSBURG.