Franchise Lawyer D. Evan Sallee

Honors and Awards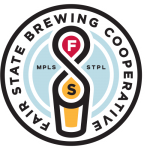 Elected to Board of Directors for Fair State Brewing Cooperative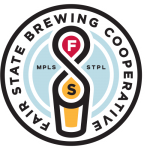 CEO and co-founder of Fair State Brewing Cooperative
ADDITIONAL QUALIFICATIONS
Learn more about Evan Sallee's legal experience and expertise by viewing his educational background, seminars, and more.
Education
Northwestern University School of Law
 B.A, Carleton College; J.D.
Seminars
New Overtime Rules and Breweries
Minnesota Craft Brewers Guild Annual Meeting, July 22, 2016
Beneath the Surface
Three Areas New Brewers Need to Approach with Caution, with Erin Conway and Evan Sallee, Midwest Craft Brewers Conference, 2015
GET SMART. GET HELP FROM GARNER, GINSBURG & JOHNSEN.