Franchise Termination and Nonrenewal
Getting the news that a franchisor is not renewing your franchise agreement is arguably the worst news a franchisee could receive. If you have been threatened with franchise termination or nonrenewal, it's crucial that you learn more about your rights as a franchisee, and how experienced franchise termination attorneys can help you avoid what could become a disaster
Garner, Ginsburg & Johnsen, P.A., has stopped terminations and franchise nonrenewals in Minneapolis and all over the country in virtually every segment of franchising. In one jury trial, our team proved a test case that led to a settlement of termination damages totaling $232 million for a group of franchisees. Frequently, franchisors will come to the bargaining table and work out a settlement as soon as they get a call from the attorneys at Garner, Ginsburg & Johnsen, P.A.
What is Franchise Termination or Nonrenewal?
Your franchisor not renewing your franchise agreement is the franchise equivalent of losing your job. If your franchise faces a termination and is nonrenewed, you lose your business. Most franchise agreements contain clauses that prevent you from working in the same business for a period of time after termination, so your ability to make a living after termination may be severely limited.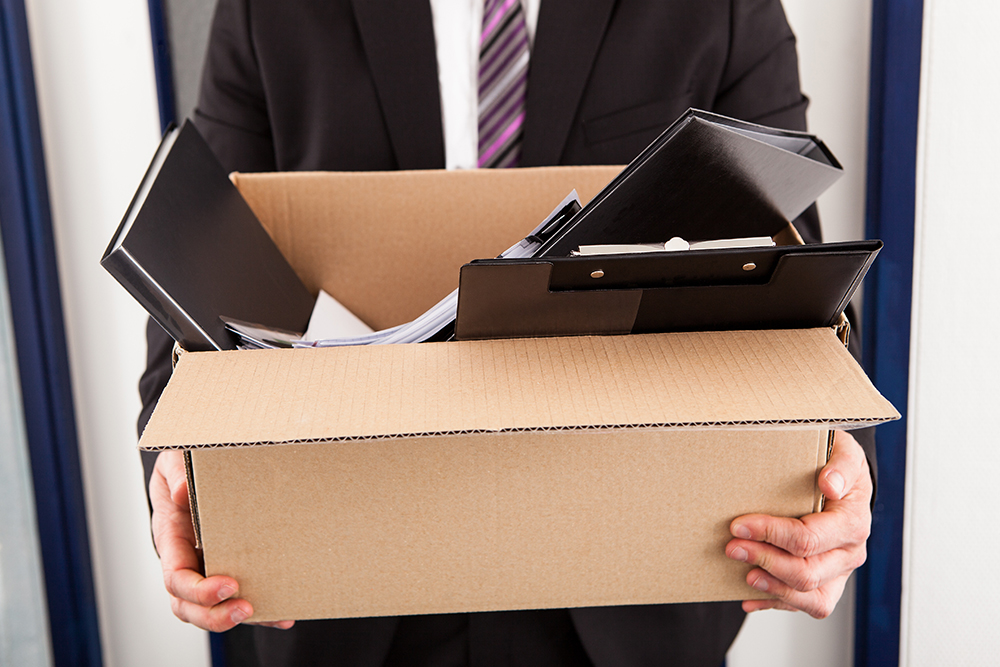 What Are My Rights?
Depending upon a number of factors — such as where you live, what your contract says, what business you are in and your particular circumstances — you may have rights to stop a franchise termination from taking place, to continue in the same business even if you are terminated, or to obtain damages if you've been terminated wrongfully.
FRANCHISE TERMINATION AND NONRENEWAL FAQ
Franchise law is complex, and every franchisee is at risk for franchise contract termination or contract nonrenewal. If you know your rights and act quickly, you may be entitled to continue your business.
WHO ARE SOME OF THE FRANCHISORS THAT GARNER, GINSBURG & JOHNSEN, P.A. HAS STOPPED FROM TERMINATING OR NONRENEWING FRANCHISES?
A sampling includes KFC, Wendy's, Terex, Lund Boats, Griswold Home Care, John Deere, GCO Carpets, Ford Motor Co., Hardee's, Sona Laser Centers and Bruegger's Bagels.
As a franchisee, you are not powerless against major franchisors—no matter how big. Franchisees have rights when it comes to franchise terminations, and it's our job as their lawyers to ensure your rights are protected.
WHAT SHOULD I DO IF I'VE GOTTEN A NOTICE OF DEFAULT OR A FRANCHISE TERMINATION LETTER?
Act fast! Your rights depend on many, many different factors – your contract, where your business is located and the circumstances of your particular situation. The sooner you get good legal advice, the sooner you can take action to stop your franchisor from not renewing your franchise agreement.
I'VE ALREADY BEEN TERMINATED. CAN I GET DAMAGES, AND IF SO, HOW MUCH?
If the franchise termination was wrongful, and your time to sue has not expired, you may be entitled to recover the value of your business. Contact us to discuss how much that might be.
MY FRANCHISE AGREEMENT ENDS SOON AND THE FRANCHISOR TELLS ME THEY ARE NOT RENEWING MY FRANCHISE AGREEMENT. WHAT CAN I DO?
Depending upon where you are and the circumstances of your situation, you may be entitled to continue with your franchise or dealership.
MY FRANCHISOR IS MAKING LIFE ROUGH ON ME – INCREASED INSPECTIONS, NITPICKING MY PERFORMANCE, MAKING ME TOE THE LINE ON CONTRACT MATTERS. DOES THIS MEAN THEY ARE GETTING READY TO TERMINATE ME?
Depending on the circumstances, it could. You need to have an experienced franchise lawyer review the circumstances carefully to determine your rights.
I GOT A NOTICE OF TERMINATION, AND THE DATE FOR TERMINATION HAS ALREADY PASSED. WHAT ARE MY RIGHTS?
You may be entitled to damages if the termination was wrongful.
MY FRANCHISOR JUST GOT ACQUIRED BY A WALL STREET PRIVATE EQUITY FIRM. THEY SAY THAT THEY ARE NOT GOING TO BE FRANCHISING ANY LONGER AND WILL NOT BE RENEWING MY AGREEMENT BECAUSE IT DOESN 'T FIT THEIR BUSINESS MODEL. CAN THEY DO THAT?
In many cases, a franchisor needs to have "good cause" to terminate or refuse to renew a franchise. Good cause usually means that you, the franchisee, are in default. The franchisor's decision to change its business model may not amount to "good cause."
Don't Wait
If you have received a franchise termination notice, if you are facing nonrenewal, or if you believe that your franchisor or supplier may be setting you up for a termination or nonrenewal, you should act quickly. Garner, Ginsburg & Johnsen, P.A., may be able to stop that termination or get you compensation with experienced franchise termination and nonrenewal lawyers who are here to protect your rights.
To learn whether you have a case, contact one of the firm's experienced attorneys to schedule a free consultation. The firm can be reached through the online contact form above or by calling 612-259-4800.
GET SMART. GET HELP FROM GARNER, GINSBURG & JOHNSEN.