Franchise Termination and Nonrenewal
Getting a notice of franchise termination or nonrenewal from your supplier may be the worst event in the life of a franchisee or dealer. If you are threatened with termination or nonrenewal, learn more about what experienced franchise termination attorneys can do to help you avoid what might be a disaster.
Garner & Ginsburg, P.A., has stopped terminations and franchise nonrenewal in Minneapolis and all over the country in virtually every segment of franchising. In one jury trial, W. Michael Garner proved a test case that led to a settlement of termination damages totaling $232 million for a group of franchisees. Frequently, franchisors will come to the bargaining table and work out a settlement as soon as they get a call from the attorneys at Garner & Ginsburg, P.A.
What is Termination or Nonrenewal?
Franchise termination is the franchise equivalent of losing your job. If you get terminated or nonrenewed, you lose your business. Most franchise agreements contain clauses that prevent you from working in the same business for a period of time after termination, so your ability to make a living after termination may be severely limited.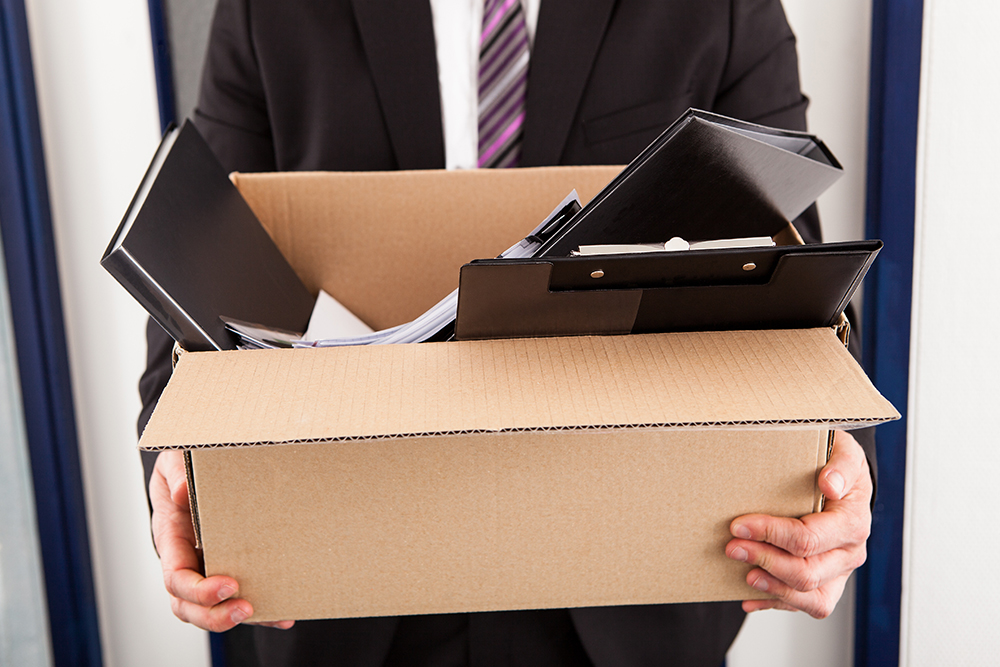 What Are My Rights?
Depending upon a number of factors — such as where you live, what your contract says, what business you are in and your particular circumstances — you may have rights to stop a franchise termination from taking place, to continue in the same business even if you are terminated, or to obtain damages if you've been terminated wrongfully.
Don't Wait
If you have received a termination notice, if you are facing nonrenewal, or if you believe that your franchisor or supplier may be setting you up for a termination or nonrenewal, you should act quickly. Garner & Ginsburg, P.A., may be able to stop that termination or get you compensation with experienced franchise termination and nonrenewal lawyers who are here to protect your rights.
To learn whether you have a case, contact one of the firm's experienced attorneys to schedule a free consultation. The firm can be reached through the online contact form above or by calling 612-259-4800.
GET SMART. GET HELP FROM GARNER & GINSBURG.