RESTAURANT FRANCHISE AGREEMENT LAW ATTORNEYS
If you are experiencing the backlash of a failed product launch, financial strain from unnecessary required vendors, lack of support, abuse of advertising funds or terminations because of subjective inspections, you need experienced restaurant franchise lawyers who are not afraid to fight back.
The restaurant attorneys at Garner & Ginsburg, P.A., have successfully represented restaurant franchisees throughout the country against some of the biggest names in the restaurant industry: Burger King, Little Caesars, Subway, McDonald's, Dunkin' Donuts, Wendy's, Arby's and Buffalo Wild Wings.
We understand that there are many local restaurant attorneys you could choose to represent your case, but clients turn to Garner & Ginsburg, P.A. again and again because of our commitment to client relationships and our excellent reputation within the industry. Our capable, skilled team is here to help you every step of the way — whether you are navigating a restaurant franchise agreement or dealing with an abuse of advertising funds. If you would like to connect with our legal team or learn more about our experience with restaurant franchise law, give us a call at 612-259-4800.
And What Have We Done?
The firm represents restaurant franchisees across the country in matters involving:
Reimaging and refreshing restaurants: When a franchisor decides that it wants franchisees to refresh their restaurants or upgrade to an entirely new image, the financial burden falls on the franchisee. These changes may follow on the heels of prior image upgrades; they may be disproportionately expensive. As experienced restaurant franchise lawyers, we can help you draw the line on renovations, and resolve your upgrade problem.
Advertising funds: Franchisees may find their ad contributions going to pay the franchisor's overhead or invested in bad campaigns; the franchisor may not even account for the fund. We have helped franchisees insist on transparency and clarity in ad funds.
Approved vendors: Many franchisors require franchisees to purchase only from approved vendors, sometimes at inflated prices. We have deep experience assisting franchisees in challenging approved vendors and getting products from economical sources.
Moving on: If you have left a franchise system and are being threatened or sued for claims of trademark or service mark infringement, we can help devise a plan of attack and have helped businesses in similar situations move past such disputes so they could focus on operating their own successful independent restaurant.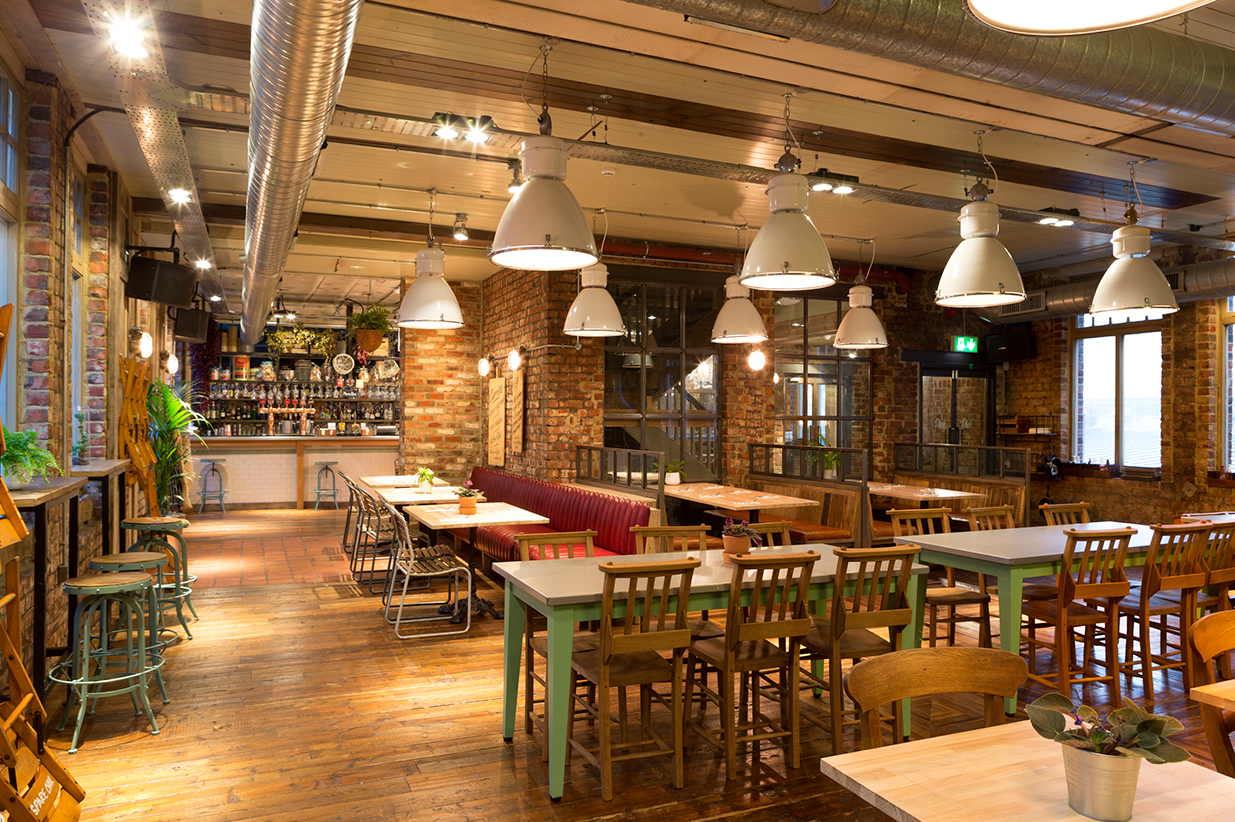 Our Clients: Franchisees In These Systems...
Burger King
Little Caesars
Subway
McDonald's
Dunkin' Donuts
View All Restaurant Franchise Clients
Applebee's
Arby's
Auntie Anne's Pretzels
Axel's Bonfire
Baja Fresh
Baskin-Robbins
Bennigan's
Big Apple Bagels
Blimpie's
Buffalo Wild Wings
Burger King
Carvel
Champps
Chesapeake Bagels
Cici's Pizza
Cold Stone Creamery
Country Kitchen
Denny's
Dolly's Pizza
Domino's Pizza
Dunkin' Donuts
Fuddruckers, Inc.
Garlic Jim's
Goodfellas Pizza
Hardee's
IHOP (International House of Pancakes)
Java Detour
KFC (Kentucky Fried Chicken)
Krispy Kreme
Long John Silver
McDonald's
Menchie's Frozen Yogurt
New York Bagels, Inc.
O'Charley's
Papa Murphy's
Perkins Restaurants
Pizza Hut
Popeye's
Quizno's
Sbarro
Schlotzky's
Shoney's
Subway
Sven & Ole's, Inc.
Taco Bell
Taco Cabana
Taco Del Mar
Taco Mayo
Wendy's International
Yum!
Protect Your Business
If you are starting a restaurant or already own a restaurant franchise, working with experienced restaurant franchise attorneys can help protect your best interests. Learn more about the counsel the firm provides by scheduling a free consultation. The firm can be reached by filling out the contact form above or by calling 612-259-4800.
Contact us to get in touch with a restaurant lawyer today!
GET SMART. GET HELP FROM GARNER & GINSBURG.