Franchise Fraud and Misrepresentation
Fraud in connection with the sale of franchises is so serious that the Federal Trade Commission and a third of the states have singled it out for special treatment under the law. In some states, it is a criminal violation. In all states, fraud is unlawful.
Attorneys at Garner, Ginsburg & Johnsen, P.A., love to track down and uncover franchise fraud. They have exposed and recovered damages for fraud involving financial projections, "patented" technologies (that weren't patented), the hidden dirty laundry of the owners of franchisors, and fake promises of "unique" and "proprietary" methods and systems.
The list goes on, but with more than 35 years of experience handling franchise matters, the lawyers at Garner, Ginsburg & Johnsen, P.A., are well prepared to help clients find solutions. The firm represents franchisees throughout the country in a range of fraud and misrepresentation matters.
What is Fraud or Misrepresentation?
If your franchisor did not deliver the franchise that it told you it was selling, or if what you got is not what you bought, you may have a claim against your franchisor for fraud. Ask yourself these questions:
Did the franchisor, a broker or someone on the franchisor's behalf talk about how much money you could make in order to get you to buy the franchise?
Did the franchisor tell you it had a "proprietary," "unique" or "patented" system, product or service when it did not?
Did the franchisor tell you that its system was "proven," but you've since found out it's not — or has the franchisor changed the system so that it's different from what you were told?
Were you promised training, support and assistance that never materialized?
If the answer to any of these questions is yes, or if you feel you've been misled in some other way, then you might be the victim of fraud.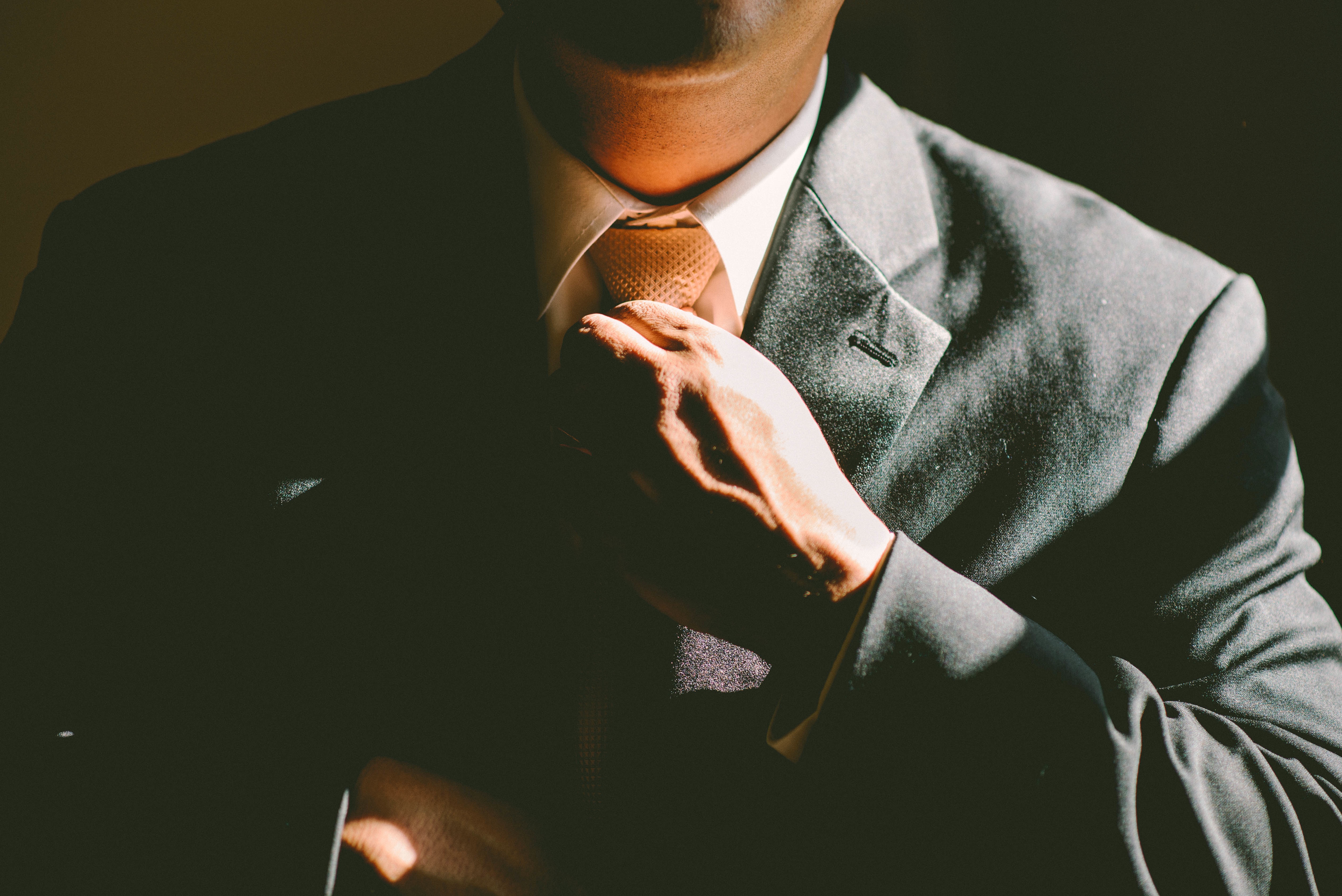 What Are My Rights?
If you've been victimized by franchise fraud, you have the right to obtain damages in an amount that will put you back to the position you were in before you bought the franchise. In some states, you may have the right to multiple or punitive damages. In many states, you have the right to sue not only the franchisor, but also its owners and officers.
Get What You Deserve
When you contact Garner, Ginsburg & Johnsen, P.A., for a consultation, the firm's lawyers will study your situation thoroughly and, if you have a case, deploy an arsenal of tools, including litigation or arbitration, negotiation, complaints to state regulatory authorities and the Federal Trade Commission, complaints to industry associations and public relations.
If you've been defrauded, you deserve to be made whole. Garner, Ginsburg & Johnsen, P.A., can help you get back on the way to recovery and help you get what you deserve. Contact the firm via the form above or call 612-259-4800 for more information.
FRANCHISOR FRAUD AND MISREPRESENTATION FAQ
Franchisor fraud and misrepresentation is a common violation, and it is important to know how to handle your situation accordingly. We have highlighted a list of potential questions below. For further information contact our firm for a free consultation.
WHAT KINDS OF DAMAGES HAS GARNER, GINSBURG & JOHNSEN, P.A. GOTTEN FOR FRANCHISEES WHO HAVE BEEN DEFRAUDED?
We have won damages awards between half a million dollars to three million dollars. The amount you may recover will depend on a number of factors, including your franchise agreement, state franchise laws, state common law, and what you can prove.
WHO CAN I SUE FOR FRAUD?
Usually, you can try to recover from the company that made the misrepresentation as well as any individuals who actually made or participated in making the misrepresentation. Under some state laws, you can seek to recover damages from the owners, officers or executives of the company that defrauded you.
CAN I START A CRIMINAL CASE FOR FRAUD?
Criminal cases are usually handled by the local state or federal prosecutor's office in conjunction with other state or federal agencies. You may want to file a complaint with that office, a consumer affairs office in your city or state, with the Federal Trade Commission or with a state franchise office, if your state has one. A criminal prosecution may result in penalties for the wrongdoers, but does not have as its objective the recovery of your losses. Our objective is to assist you to recover those losses.
WHAT ARE THE MOST TYPICAL KINDS OF FRAUD THAT FRANCHISORS ENGAGE IN?
The most frequent types of misrepresentations are those relating to the money franchisees can make, the uniqueness or proprietary nature of the franchise being offered, the performance of the system, the estimated buildout costs, and the adequacy of the franchisee's location.
HERE'S MY PROBLEM: THE FRANCHISOR DIDN'T ACTUALLY SAY ANYTHING FALSE. THEY JUST DIDN'T TELL ME THE FULL STORY. IF I HAD KNOWN EVERYTHING, I WOULDN'T HAVE BOUGHT THE FRANCHISE.
Fraud comes in many forms, including fraudulent omission – the knowing failure to tell you something that you should have been told. Not all omissions rise to this level but if you think you weren't told something that you should have been told, contact us for an evaluation.
OKAY. I THINK MY FRANCHISOR LIED TO ME. HOW DO YOU PROVE THAT?
If it's not obvious, usually a lie will fall apart over time; the evidence of the truth will come out; there will be people (ex-employees, other franchisees) who will know the truth and will tell it; or documents in the franchisor's files, which can be obtained through discovery, will show the truth.  In some instances, like where a misrepresentation was made verbally, proof may be harder to come by but that does not mean you don't have a claim for fraud — if the misrepresentation rises to the level of fraud, you may have a claim whether the misrepresentation was oral or in writing.
Testimonials
I was struggling with the Franchisor on a number of fronts in the attempt to find a compromise that would eliminate my pain and very shortly it became apparent that I was in over my head. My search for support ended with Garner & Ginsberg, my attorney was Erin Conway Johnsen. Erin's uptake and understanding of my situation was smooth and almost easy. She was able to offer a range of solutions and the provide the background to make a selection simple. Erin negotiated a position that was much stronger than one I was resigned I would have to accept and she stayed with me through to the bitter end. Words don't do justice to the feeling I was left with when it was over, and certainly not enough to express my thanks to Erin. To those of you in need, try her. It will be the best decision you will have made in a very long time.
-Mark Kastilahn 
GET SMART. GET HELP FROM GARNER, GINSBURG & JOHNSEN.