Franchise Fraud and Misrepresentation
Fraud in connection with the sale of franchises is so serious that the Federal Trade Commission and a third of the states have singled it out for special treatment under the law. In some states, it is a criminal violation. In all states, fraud is unlawful.
Attorneys at Garner & Ginsburg, P.A., love to track down and uncover franchise fraud. They have exposed and recovered damages for fraud involving financial projections, "patented" technologies (that weren't patented), the hidden dirty laundry of the owners of franchisors, and fake promises of "unique" and "proprietary" methods and systems.
The list goes on, but with more than 35 years of experience handling franchise matters, the lawyers at Garner & Ginsburg, P.A., are well prepared to help clients find solutions. The firm represents franchisees throughout the country in a range of fraud and misrepresentation matters.
What is Fraud or Misrepresentation?
If your franchisor did not deliver the franchise that it told you it was selling, or if what you got is not what you bought, you may have a claim against your franchisor for fraud. Ask yourself these questions:
Did the franchisor, a broker or someone on the franchisor's behalf talk about how much money you could make in order to get you to buy the franchise?
Did the franchisor tell you it had a "proprietary," "unique" or "patented" system, product or service when it did not?
Did the franchisor tell you that its system was "proven," but you've since found out it's not — or has the franchisor changed the system so that it's different from what you were told?
Were you promised training, support and assistance that never materialized?
If the answer to any of these questions is yes, or if you feel you've been misled in some other way, then you might be the victim of fraud.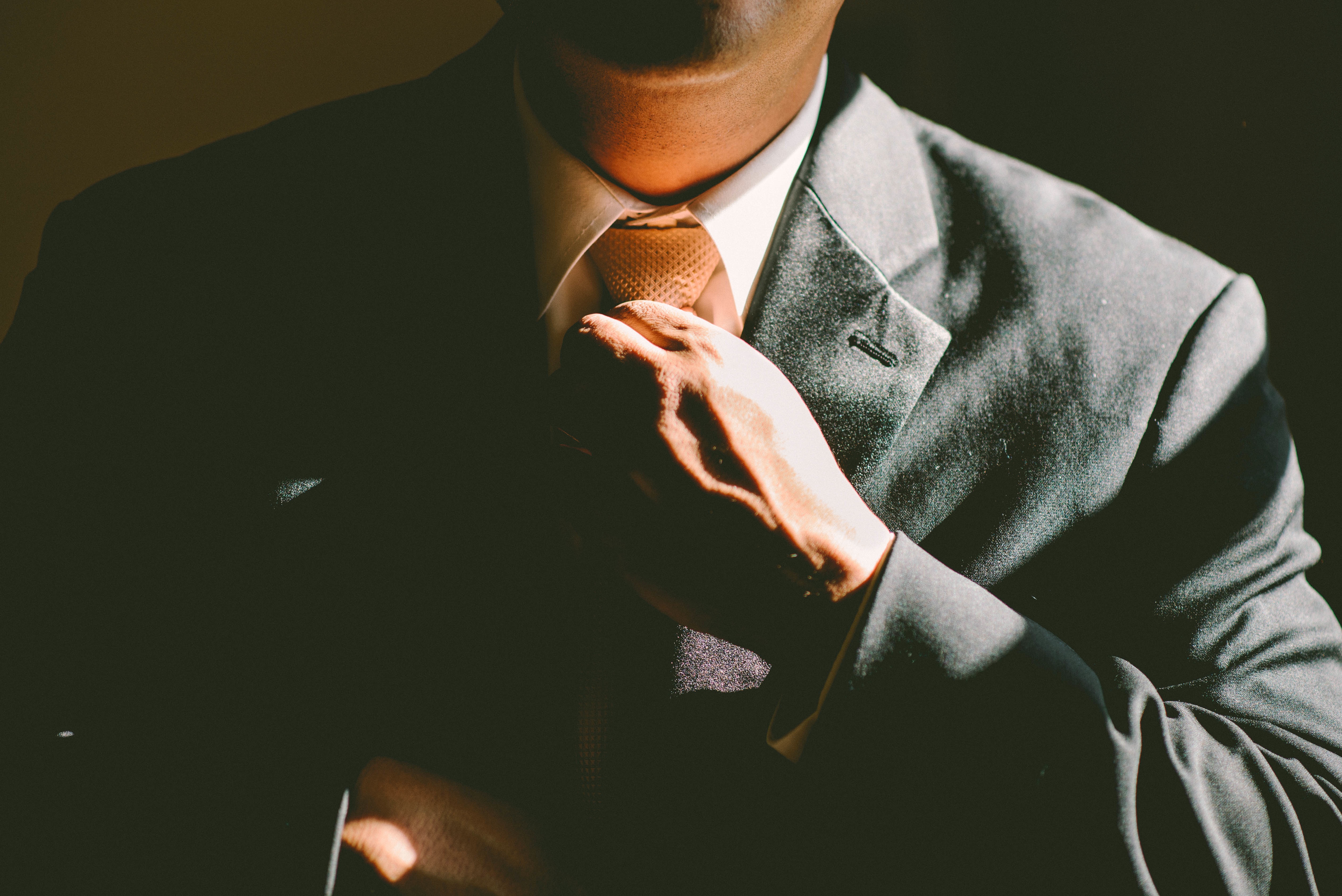 What Are My Rights?
If you've been victimized by franchise fraud, you have the right to obtain damages in an amount that will put you back to the position you were in before you bought the franchise. In some states, you may have the right to multiple or punitive damages. In many states, you have the right to sue not only the franchisor, but also its owners and officers.
Get What You Deserve
When you contact Garner & Ginsburg, P.A., for a consultation, the firm's lawyers will study your situation thoroughly and, if you have a case, deploy an arsenal of tools, including litigation or arbitration, negotiation, complaints to state regulatory authorities and the Federal Trade Commission, complaints to industry associations and public relations.
If you've been defrauded, you deserve to be made whole. Garner & Ginsburg, P.A., can help you get back on the way to recovery and help you get what you deserve. Contact the firm via the form above or call 612-259-4800 for more information.
GET SMART. GET HELP FROM GARNER & GINSBURG.