Franchise Encroachment and Territorial Protection
When a franchisor invades a franchisee's territory — either by placing new units unreasonably close to an existing unit, by placing temporary or seasonal outlets near the franchisee, or by selling over the Internet into the franchisee's territory — the franchisor may be encroaching unlawfully on the franchisee's territory.
Franchise territory encroachment is getting more common as competition between franchise systems increases, geographic markets become saturated, and technology makes it easier for the franchisor to sell directly to the franchisee's customers.
Experience Matters
If your franchisor is encroaching, it's critical to work with experienced franchise encroachment lawyers who can protect your rights. Attorney W. Michael Garner was one of the first lawyers in the country to address the issue of encroachment, and he continues to be one of the leading members of the franchise bar on this issue. He has stopped franchisors throughout the country from encroaching on franchisee territories by obtaining injunctions or negotiating with the franchisor.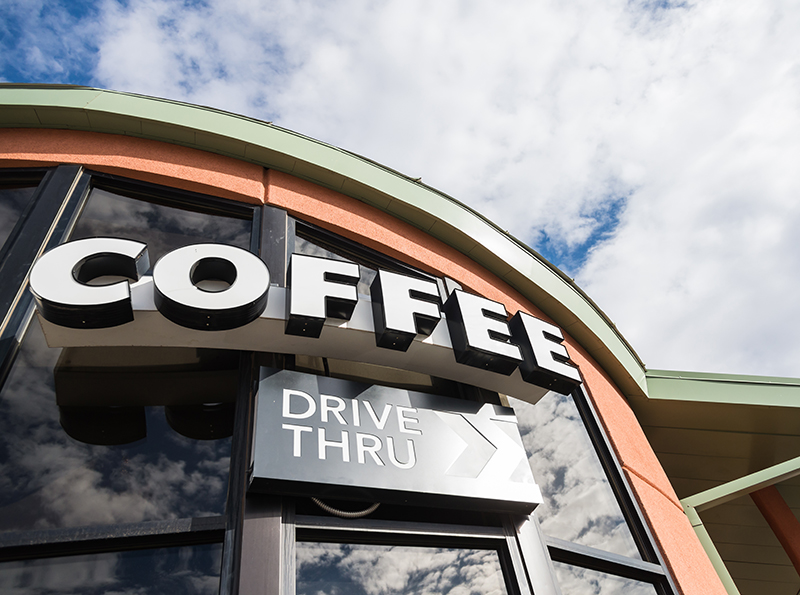 If My Franchisor Is Encroaching, What Are My Rights?
Depending what your franchise agreement and Franchise Disclosure Document (FDD or UFOC) say, and depending on the history of your dealings with your franchisor, you may have the right to stop franchise encroachment from occurring on your territory, or you may be able to recover damages for encroachment.
Further, the written agreement does not always control. Courts have held, repeatedly, that even though a franchisee may not have a "protected territory" or a grant of "exclusivity," that the franchisee is entitled to protection against predatory encroachment that would injure the franchisee's business.
Take Action
If you believe that your franchisor has wrongfully encroached on your territory or your rights, or that your franchisor may be about to do so, contact Garner & Ginsburg, P.A., for a free consultation. The firm can be reached through the contact form above or by calling 612-259-4800.
GET SMART. GET HELP FROM GARNER & GINSBURG.