Franchise Associations
There is truth to the saying that there is safety – and power – in numbers. Franchise associations exist for that very reason, to give you and other franchisees like yourself an advantageous position when it comes to dealing with your collective franchisor.

Garner & Ginsburg, P.A. has extensive experience working as franchise association lawyers in all types of industries and systems, and will help your
franchise association
get what it needs from your franchisor
.
The Advantages
Getting a group of franchisees or dealers together is one of the most effective ways to solve common problems. Consider the advantages:
Strength in numbers and a common voice: The franchisor is more likely to hear you and to respond positively if many franchisees speak with one voice.
Protecting individual franchisees: Although the law protects franchisees from retaliation by franchisors, individual franchisees are justifiably concerned about "sticking their necks out" or speaking out against franchisor abuses. A franchise association can protect individuals by providing for confidential membership, and the association itself be the vehicle to "stick its neck out."
Shared costs and efficiencies of scale: If issues are the same for a number of franchisees, then the cost of crafting a solution can be spread across many. In short, you get more bang for your buck.
Pooled resources and talents: As franchisees or dealers, you are creative and talented entrepreneurs with a wealth of individual abilities. Coming together as a group, you can leverage your diverse talents for the benefit of all.
Group buying and negotiating power: Even if you do not have conflicts with your franchisor or supplier, as a group, you may be able to use your collective power to get lower prices on supplies, equipment or services such as insurance or telephone service.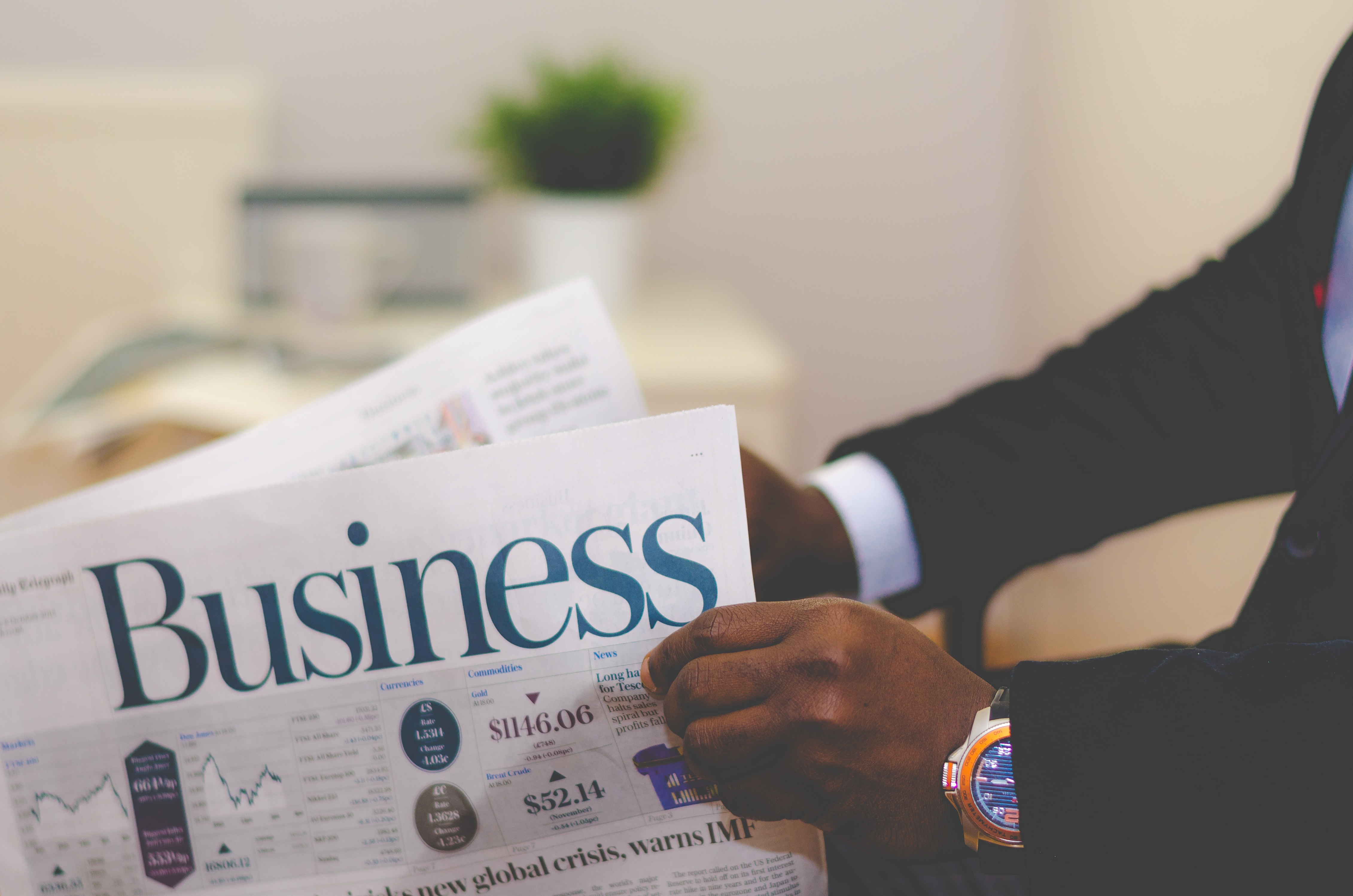 What Are My Rights?
If you and other franchisees feel that your opinions and concerns are being ignored by the franchisor, you have the right to associate – and form associations – with other franchisees in all fifty states. While the franchisor is not allowed to interfere with your right to associate, the franchisor is not legally required to recognize your franchisee associations. Let the franchise association attorneys at Garner & Ginsburg help you protect your rights.
Get The Representation You Need
We have represented numerous groups and franchisee associations, including some of the most recognized names in franchising. We can help with all aspects of representing your group, whether you wish to proceed informally, whether you wish to form an association, or whether you already have an association that needs legal assistance. The firm can be reached through the online contact form above or by calling 612-259-4800.
GET SMART. GET HELP FROM GARNER & GINSBURG.