Buying a Franchise
Many people who decide to buy a franchise do so with less actual "shopping around" than they would if they were buying a car or a television set. Buying a franchise, however, may be the biggest investment many people ever make.
The law office of Garner, Ginsburg & Johnsen, P.A., can offer
franchise legal help
on
how to start a franchise
wisely and with your eyes open.
We offer a $2,000 flat-fee review of the Franchise Disclosure Document and Franchise Agreement, in addition to providing up to 1-hour of a lawyer's time for consultation of negotiation with the franchisor. The turnaround time for this service is typically less than one week. What's included in the review?
What You Need to Know
The firm works with clients throughout the country to ask and answer critical questions before buying a franchise, including:
Is the franchisor in good health?
Has the franchisor had experience in your part of the country?
Is the business subject to special regulation?
Are the trademarks good?
Is their history of litigation particularly bad or does it tell a particular story?
How confident are you that you are cut out for this business?
Have you talked to existing franchisees?
Do you understand the franchisor's obligation to provide training and support?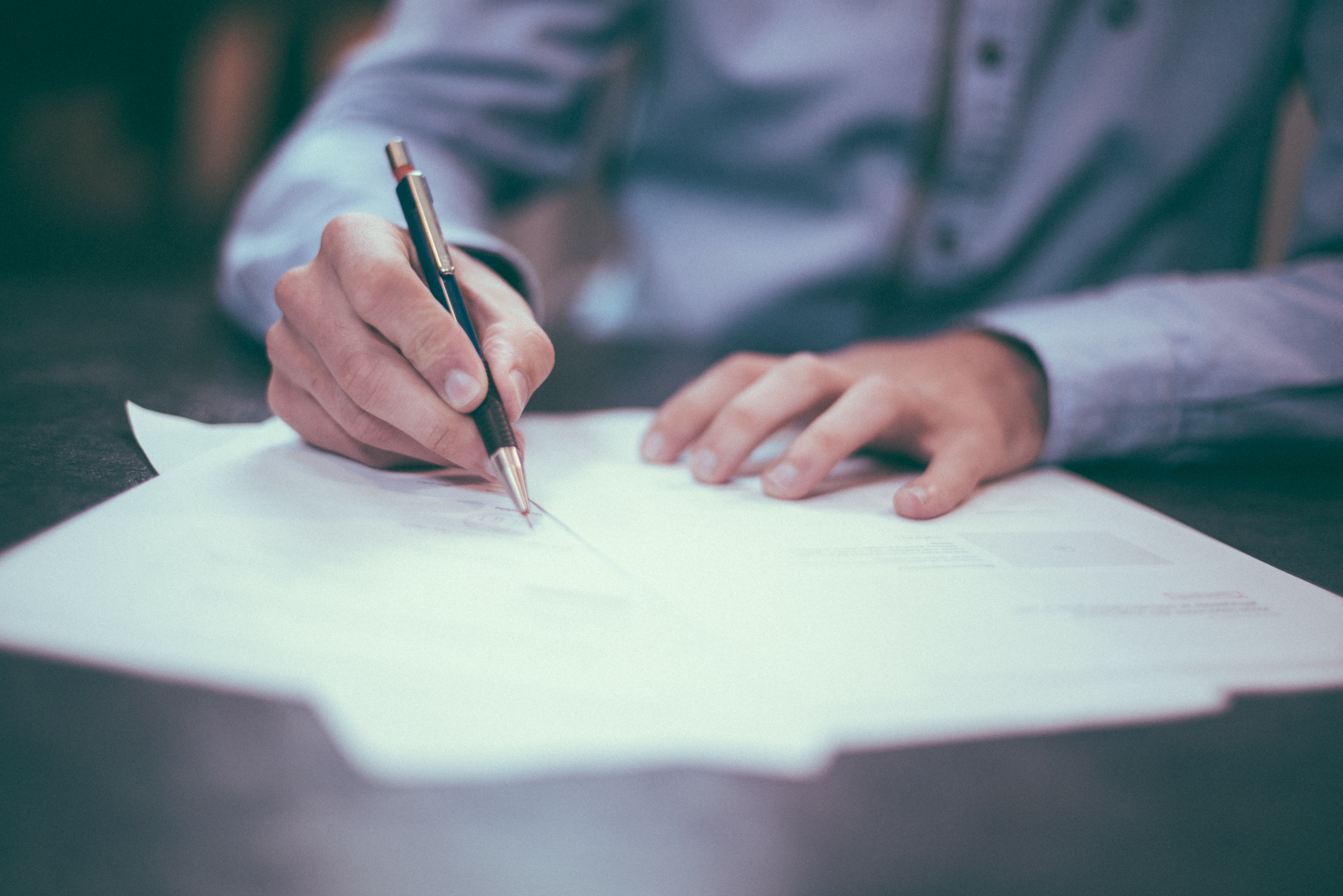 What to Expect When You Talk to a Franchise Lawyer
What's Included in the Review?
An overview of the key points of

how to start a franchise

, including favorable and unfavorable legal aspects; points that you should consider asking the franchisor to negotiate, keeping in mind that most franchise agreements are not negotiable, but some points are; and our knowledge, if any, of the franchisor and its principals.
Our recommendation as to whether the franchise is:

Green light: We see no serious reasons why you should not go forward with the purchase of this franchise.
Yellow light: Proceed with caution; if you can overcome certain obstacles by obtaining additional information, negotiating certain provisions, or deciding that you are willing to take identified risks, then you should consider proceeding.
Red light: There are serious questions about this franchise, and we recommend that you not proceed.

A section-by-section analysis of the important provisions of the FDD and the franchise agreement, with emphasis on the points that you should understand before proceeding.
Answers to any questions that you may wish to pose prior to our preparing the report.
Make the Best Business Investment
If you are interested in learning more about how to start a franchise, or how to become a franchisee, it's critical to talk with an experienced attorney first. Learn more about the franchise legal help Garner, Ginsburg & Johnsen, P.A., offers by scheduling a free consultation. The firm can be reached through the online contact form above or by calling 612-259-4800.
BASICS OF BUYING A FRANCHISE
Before you move forward, it is important to understand the basics of buying a franchise. Make sure you have covered all of the questions below before you finalize your purchase.
Have you shopped around?
You should have carefully considered no fewer than three different systems and have obtained and reviewed their FDDs so that you understand the differences in the costs and characteristics of competing franchise systems.
Is the franchisor in good financial health?
You should understand the franchisor's financial statements in the Franchise Disclosure Document; if you do not know how to read financial statements, you should have an accountant review them. You should read the notes at the end of the financial statements carefully; they often contain important information.
Has the franchisor had experience in your part of the country?
If the franchisor has not done business in your area, it may not know – and be able to help you with – important issues such as real estate, locations, employment practices, demographics and the like. We've seen more than one franchisor start to do business in a new part of the country and stumble because it "didn't know the territory."
Is the business subject to special regulation?
Will you need to get a license? Special training beyond what the franchisor offers?
Are the trademarks good?
The trademarks should be listed on the Principal Register of the United States Patent and Trademark Office, and there should be no competing marks.
Is the history of litigation particularly bad or does it tell a particular story?
Franchisors must disclose in their Franchise Disclosure Document any important litigation. You should have a franchise lawyer review that litigation and explain what it means – for example, has the franchisor violated franchise sales laws or been fined by the states that regulate franchises?
How confident are you that this business is a good fit for you?
Have you ever worked in the business? Have you ever owned a small business? These are not deal-breaking questions, but they're important considerations to make before potentially becoming a small-business owner.
Have you talked to existing and former franchisees?
You should definitely spend a couple of weekends just contacting and talking to them. Read more questions to ask existing franchisees.
Do you thoroughly understand the franchisor's training and support?
Lack of support and inadequate training are two of the most frequent complaints that franchisees make. If you look at the franchisor's "obligations," you may notice that most (if not all) are not actual obligations and only have to be met in the franchisor's "discretion" or when the franchisor "deems necessary or appropriate." 
Have you talked to a competent franchise attorney and had him or her review the franchise agreement, the FDD and the related documents?
In our experience, many disappointed franchisees tell us that they had their local attorney review their documents, but he or she didn't catch important aspects that an experienced franchise attorney would have.
Do you have a business plan?
Have you prepared a business plan on your own and made pro formas for the first three years? Have you reviewed those with a good accountant?
Testimonials
I had the experience of working with Elliot twice over the past ten years in difficult and contentious situations against a formidable entity. Beyond his great knowledge of franchise law, his thoroughness and attention to detail, and his professionalism, what really stood out and impressed me most was Elliot's legal advocacy that is second to none. I always felt I was in good hands and I can't give a higher recommendation!
-Eric Kim
I cannot say enough good things about Elliot Ginsberg of Garner, Ginsburg & Johnsen, P.A. I retained Mr. Ginsberg in connection with a franchisee matter. Elliot is professional, thoughtful, intelligent, clever, fair and reasonable. His legal work is thorough and well researched and he takes extra precautions to verify factual information. He has the admirable ability of being calm and professional yet firm, even when met with less than professional behavior from opposing counsel. I spoke to many attorneys before deciding to go with Elliot and I know that I made the right decision. I would not hesitate to recommend Elliot (or the firm in general) to anyone needing the assistance of a franchisee attorney.
-Alyson Domoto
GET SMART. GET HELP FROM GARNER, GINSBURG & JOHNSEN.