Breach of Contract
A franchise breach of contract occurs when a franchisor fails to perform the obligations that it promised to perform when you signed up or does things that the agreement does not permit. A breach may include a failure to provide training, or support, a change in the business format or an imposition of burdensome requirements that were not contemplated at the time you entered into the contract.
If you think your franchisor breached your contract, working with experienced
breach of contract attorneys
can help ensure your rights are protected. The law office of Garner & Ginsburg, P.A., has more than 35 years of experience helping clients throughout the country in every area of franchise law.
And What Have We Done?
Garner & Ginsburg, P.A., got one client an award of several hundred thousand dollars because the franchisor's method and equipment didn't work. Another group of franchisees explained to the firm how the franchisor had let them down in training and support, and the firm helped them leave the franchise system and operate as independents. In another case, a franchise association complained that the franchisor was taking money from them in violation of the agreement. The firm won a test case, and all of the association members received refunds.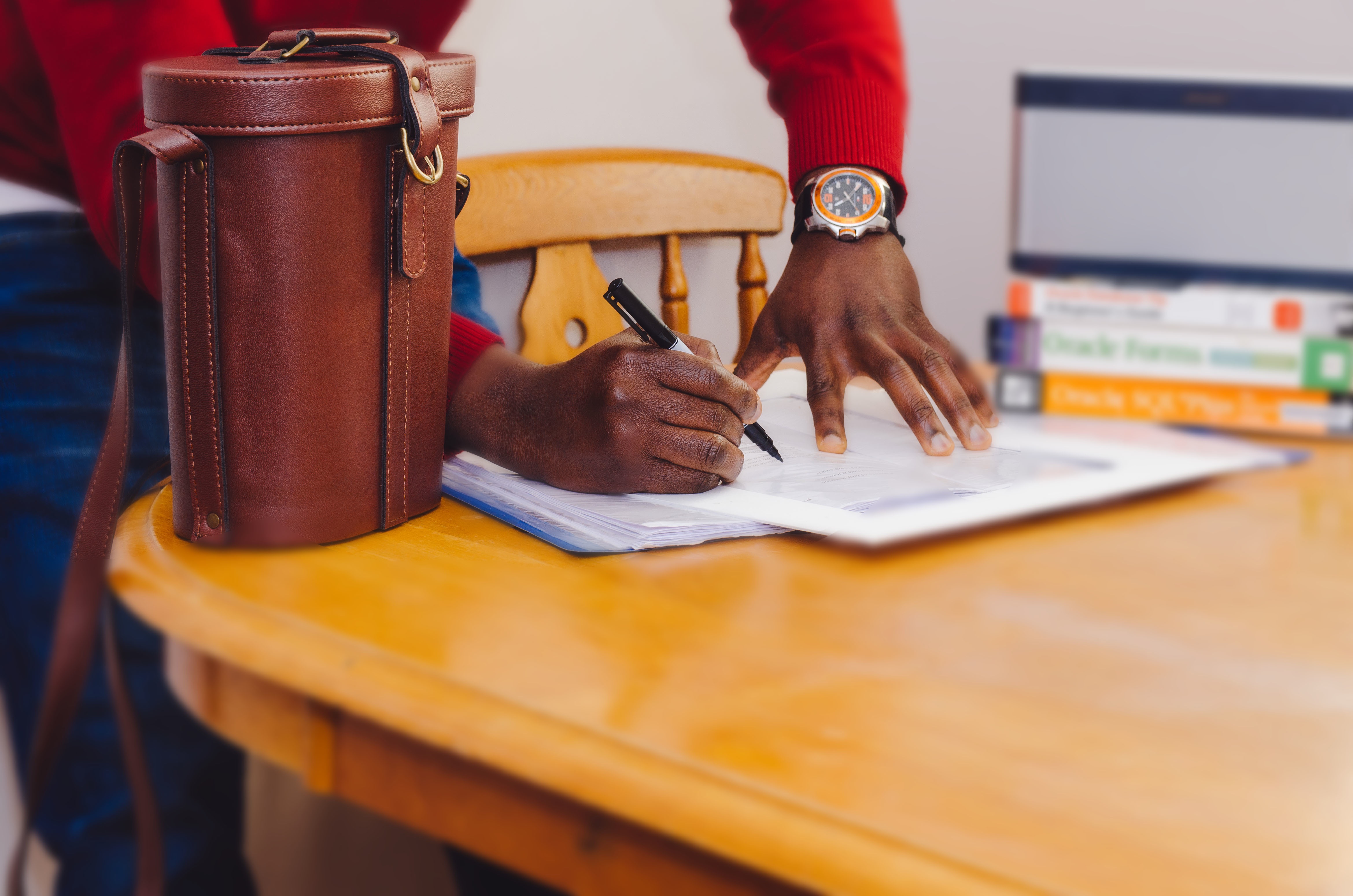 Do The Franchisor's Obligations Have To Be In Writing?
A contract does not always have to be in writing in order for it to be enforceable or for a breach to occur. If the franchisor made promises to you that you relied upon, or if you and the franchisor conducted business in a certain way over a period of years, there may be a basis to find a breach.
What Are My Rights?
When franchisors breach contracts, there can be any number of consequences. You may be able to get out of the franchise agreement. You may be able to get an award of damages. Or you may be able to get the franchisor to change its ways.
Stand Your Ground
Creative, aggressive thinking can lead to rewarding solutions, and that is where Garner & Ginsburg, P.A., excels. View the results page for more examples of how the firm has provided franchise breach of contract attorneys to help enforce contracts. Schedule a free consultation to discuss your situation with an experienced attorney. The firm can be reached through the online contact form above or by calling 612-259-4800.
If you are unsure if your contract has been upheld contact one of our breach of contract attorneys today!
GET SMART. GET HELP FROM GARNER & GINSBURG.