Auto & Equipment Dealer Franchise Law Attorneys
Because the automobile and equipment industries are heavily regulated by the states, automobile and equipment dealers need auto franchise attorneys who know and can navigate this complex field.
With more than three decades in the trenches fighting the likes of GM, Ford and John Deere, our auto dealer lawyers know how to harness state laws and regulations for your benefit.
And What Have We Done?
Stopped threatened terminations of dealers
Challenged elimination of a line-make
Obtained injunctions against the establishment of new points
Protected the right to sell the dealership or transfer it to heirs
Auto dealer attorneys at Garner & Ginsburg, P.A., have more than 35 years of experience representing franchisees in every facet of the industry. We offer services as both auto dealer and equipment dealer attorneys to protect your interests and investments.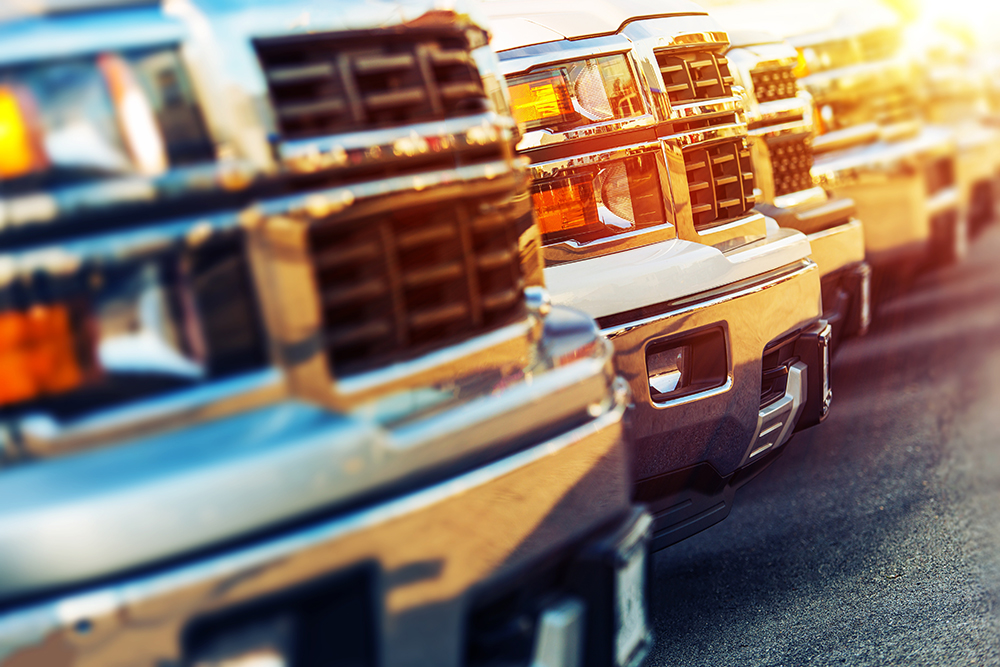 Our Clients: Franchisees In These Systems...
GM
Ford
John Deere
Arctic Cat
Chrysler Corp.
View All Auto & Equipment Dealer Franchise Clients
Arctic Cat
Chrysler Corp.
Daimler Chrysler Corporation
John Deere & Company
Ford Motor Company
Ford Motor Credit Corporation
General Motors
Highway Equipment Co.
JBC Equipment
Lincoln Mercury
Mitsubishi
Terex Corporation
Toyota
Volvo (Construction Equipment)
Get The Help You Need
If you are concerned about termination of your dealership or other threats to your future, contact experienced auto franchise lawyers who can protect your rights and your investment. Learn more about the representation Garner & Ginsburg, P.A., provides franchisees and dealers throughout the country by scheduling a free initial consultation. The firm can be reached through the contact form above or by calling 612-259-4800.
GET SMART. GET HELP FROM GARNER & GINSBURG.