Turning the Tide for Franchisees for 30 years
Take Back Control With Garner, Ginsburg & Johnsen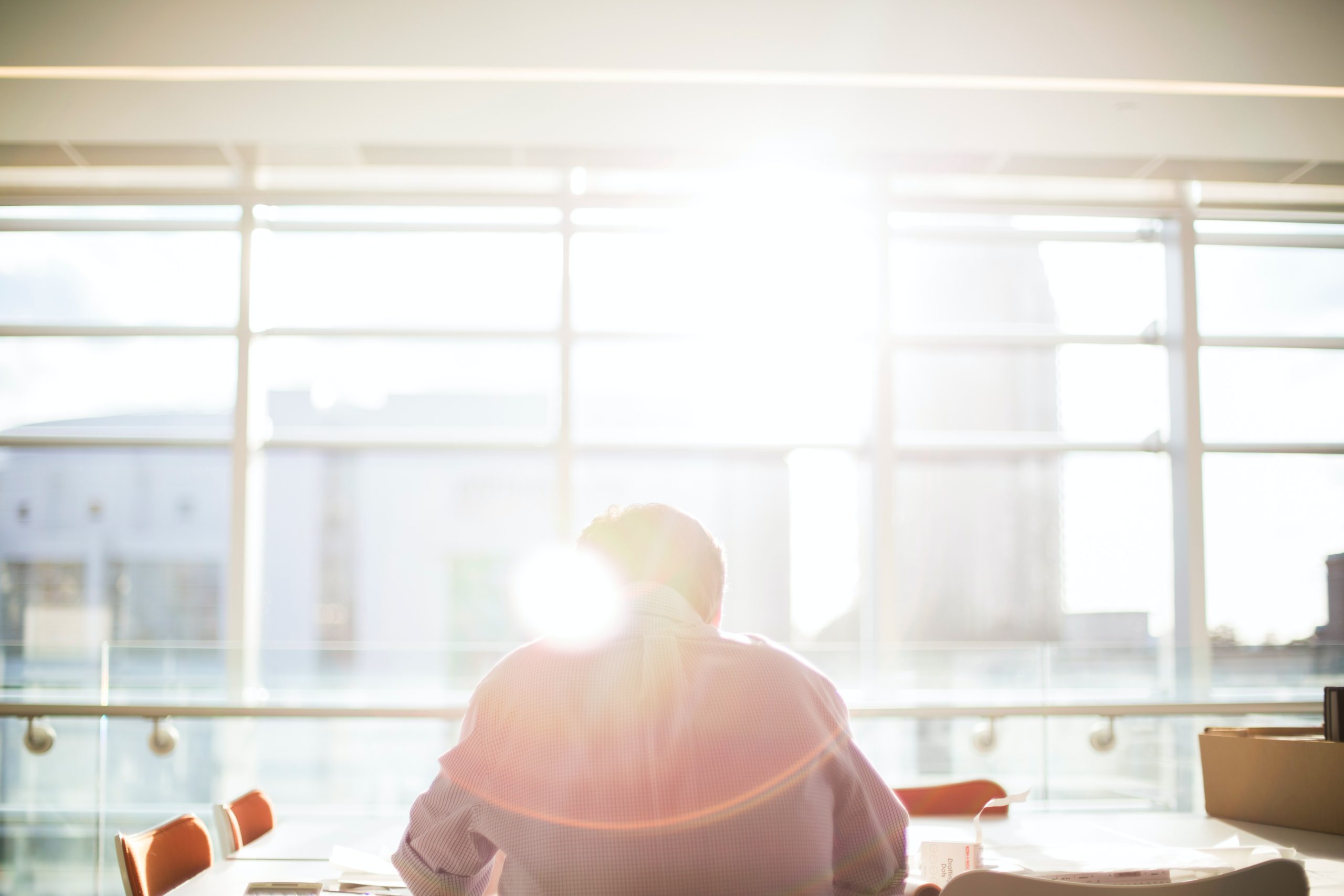 A Positive Approach
Garner, Ginsburg & Johnsen, P.A., brings Wall Street smarts and Main Street common sense to you, the franchisee. The Smarts … The founder of our firm wrote the leading legal text on franchise law that more than a dozen courts have turned to for authority. The Common Sense … the firm has recovered more cash for franchisees than any other franchise law firm in the country — more than $240 million. The franchise lawyers at Garner, Ginsburg & Johnsen, P.A. are top graduates from the best law schools, but they speak in plain English. Don't you deserve some smarts and common sense? Don't you deserve the best?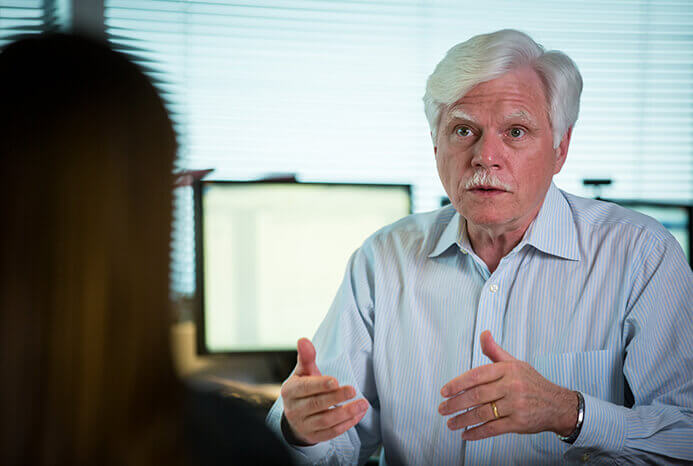 OUR FRANCHISE LAWYERS
Author of the legal treatise on franchise law
8-Time Rising Star by Super Lawyers Magazine
Published in the Franchise Law Journal
Experience in the hotel, food, energy, automobile, and medical industries
Learn More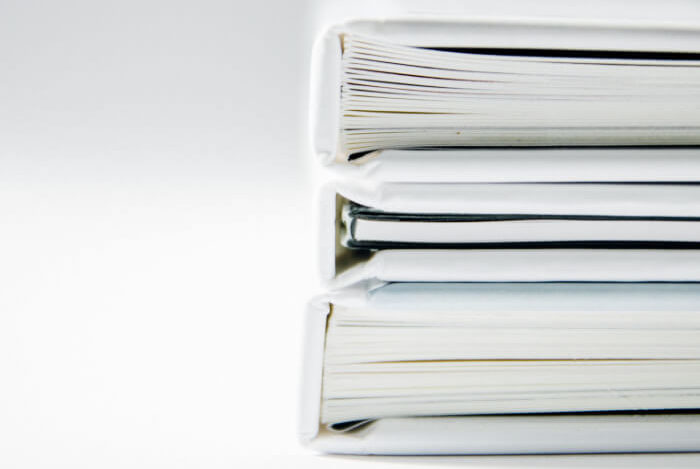 A Force to be Reckoned With
The franchise attorneys at Garner, Ginsburg & Johnsen, P.A. have over 30 years of experience fighting for the rights of franchisees and dealers throughout the country. With unparalleled skill and incomparable authority, the firm does more than win cases – it sets precedents. Don't work with just any franchise law firm, trust the leading attorneys in franchise law: trust Garner, Ginsburg & Johnsen, P.A.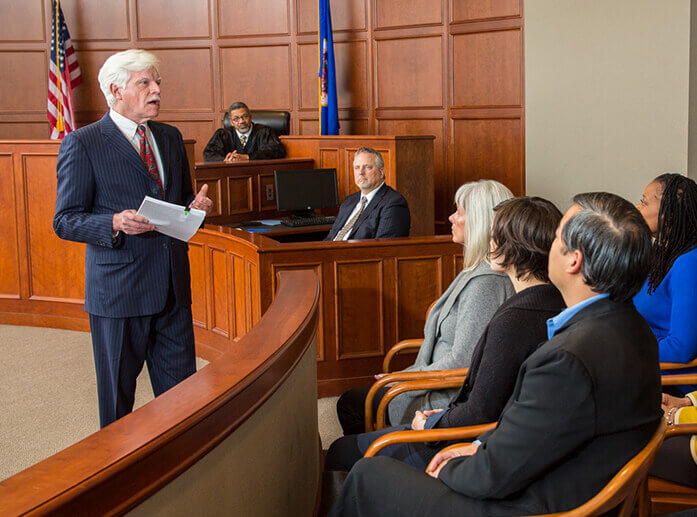 Real World Results
The franchise lawyers at Garner, Ginsburg & Johnsen, P.A. lead the charge against the mistreatment of franchisees, producing groundbreaking decisions.

Garner, Ginsburg & Johnsen has represented franchisees and dealers in over 250 systems

"Garner, Ginsburg & Johnsen has so much intellectual horsepower." — Chambers USA, 2016

Over $240 million won in settlements

Over half a dozen precedent-setting decisions in the last three years.

Garner, Ginsburg & Johnsen has represented clients in all 50 states.
Recent Cases
Coraud v. Kidville: A Top Ten Franchise Case
2015
Can a franchisor lie to induce someone to buy a franchise and then get the franchisee to sign away any right to sue for fraud? It sure sounds wrong, and the Federal District Court in New York agreed with us: A franchisor cannot make a franchisee sign away fraud rights when the franchisor has committed fraud in violation of the New York Franchise Act. Franchise Times cited the case as one of the top ten cases of 2015, and the ABA showcased it at its annual Forum on Franchising.   Shortly after the decision, the franchisor asked us to sit down for settlement talks, and our franchisee clients left the meeting smiling.
Andersen v. Griswold: Bringing Franchisor Executives into Court to Answer for their Wrongs
2015
Franchisor executives, who often oversee and participate in wrongdoing, like to wash their hands of the dirt, and let the corporation take the hit in a lawsuit. Their thinking: "I was only doing my job; it's the company's fault."   "Not so!" said the federal court in San Francisco in 2015, when it granted our motion to bring the CEO of our franchisor defendant personally in to court to answer for his wrongs. We found his signature on papers certifying that the Franchise Disclosure Document was accurate, when our clients claimed it was false.   The court said that was enough to require him to appear, in a precedent-setting decision that paves the way for franchisees to hold franchisor executives accountable.   A multi-party settlement followed the decision.
Home Court Advantage: Frango Grille USA v. Pepe's Franchising, Ltd
2014
Our Los Angeles franchisee client faced a daunting problem: his franchise agreement said that any suit against the franchisor had to be brought where the franchisor had its home office – which was London, England! Worse, the U.S. Supreme Court had just handed down a decision upholding clauses just like this. What to do? Using our franchise law knowledge, we found a way around the clause and the Supreme Court decision, and convinced the federal judge to issue a landmark decision in 2014 allowing our client's fraud and breach of contract case to proceed in California.
Testimonials
I had the experience of working with Elliot twice over the past ten years in difficult and contentious situations against a formidable entity. Beyond his great knowledge of franchise law, his thoroughness and attention to detail, and his professionalism, what really stood out and impressed me most was Elliot's legal advocacy that is second to none. I always felt I was in good hands and I can't give a higher recommendation!
-Eric Kim
I cannot say enough good things about Elliot Ginsberg of Garner, Ginsburg & Johnsen, P.A. I retained Mr. Ginsberg in connection with a franchisee matter. Elliot is professional, thoughtful, intelligent, clever, fair and reasonable. His legal work is thorough and well researched and he takes extra precautions to verify factual information. He has the admirable ability of being calm and professional yet firm, even when met with less than professional behavior from opposing counsel. I spoke to many attorneys before deciding to go with Elliot and I know that I made the right decision. I would not hesitate to recommend Elliot (or the firm in general) to anyone needing the assistance of a franchisee attorney.
-Alyson Domoto
I had the pleasure of working with Elliot Ginsburg. He helped me renegotiate and revise a 10-year lease for my coffee shop. I was impressed with how thoroughly and promptly he addressed all of my concerns. He has amazing attention to detail and gave very thoughtful responses to my questions. He even came out to my shop multiple times to get a better understanding of my leasing situation. I would certainly work with him again or recommend him to anyone.
-Caitlin Shrestha
We consulted with Elliot Ginsburg to help us review and interpret the franchise documents and agreements before investing. He was incredibly helpful and knowledgeable in content and process as well as the legal implications of "common language." His expertise was critical as we negotiated and maneuvered the process. I am so glad we found Elliot and the firm.
-Mark Mendel
Elliot Ginsburg (Garner & Ginsburg, P.A.) was a beacon of hope to my business/family at a time when our options appeared limited, and the likelihood of a satisfactory resolution seemed to border on the unlikely. He fought diligently and successfully for my rights as a small business-/Franchise-owner and was unwavering in his pursuit of a fair outcome.
Not only was Elliot able to defend my business from unjust accusations, but his calm and empathetic demeanor also offered emotional succor to myself and my situation. My family and I are eternally grateful for his service, and I hereby recommend Elliot Ginsburg (Garner & Ginsburg, P.A.) without reservation.
-Brandon Gruskiewicz
Get Smart. Get help from Garner, Ginsburg & Johnsen.