Turning the Tide for Franchisees for 30 years
Take Back Control With Garner, Ginsburg & Johnsen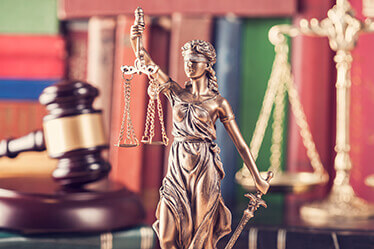 A Positive Approach
Garner, Ginsburg & Johnsen, P.A., brings Wall Street smarts and Main Street common sense to you, the franchisee. The Smarts … Michael Garner wrote the leading legal text on franchise law that more than a dozen courts have turned to for authority. The Common Sense … the firm has recovered more cash for franchisees than any other franchise law firm in the country — more than $240 million. The franchise lawyers at Garner, Ginsburg & Johnsen, P.A. are top graduates from the best law schools, but they speak in plain English. Don't you deserve some smarts and common sense? Don't you deserve the best?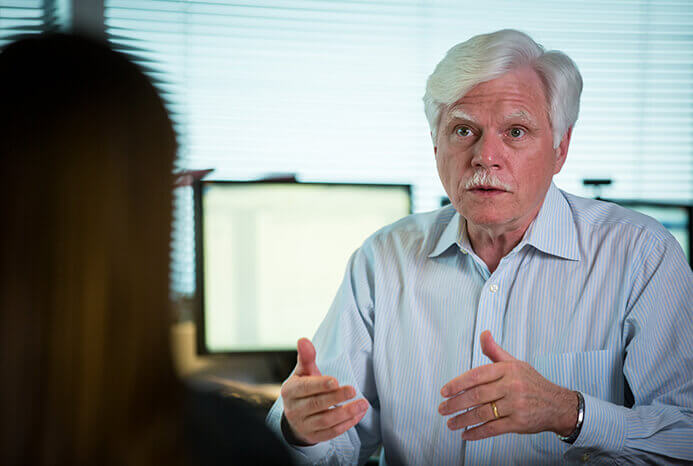 W. Michael Garner
Author of the legal treatise on franchise law
Editor of the Franchise Desk Book
Cited as an authority by more than a dozen U.S. Courts – including the U.S. Supreme Court
Awarded the ABA Lifetime Achievement Award in Franchise Law
Learn More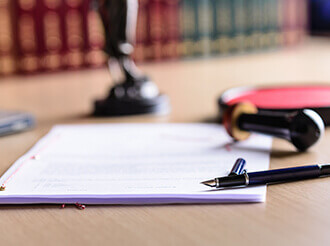 A Force to be Reckoned With
The franchise attorneys at Garner, Ginsburg & Johnsen, P.A. have over 30 years of experience fighting for the rights of franchisees and dealers throughout the country. With unparalleled skill and incomparable authority, the firm does more than win cases – it sets precedents. Don't work with just any franchise law firm, trust the leading attorneys in franchise law: trust Garner, Ginsburg & Johnsen, P.A.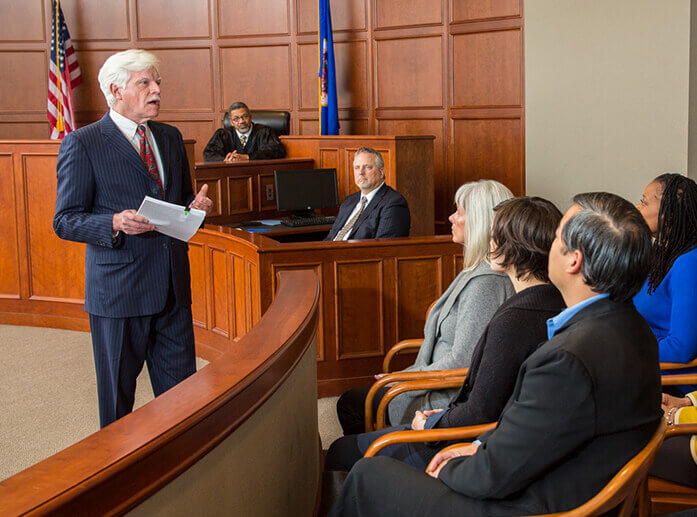 Real World Results
The franchise lawyers at Garner, Ginsburg & Johnsen, P.A. lead the charge against the mistreatment of franchisees, producing groundbreaking decisions.

Garner, Ginsburg & Johnsen has represented franchisees and dealers in over 250 systems

"Garner, Ginsburg & Johnsen has so much intellectual horsepower." — Chambers USA, 2016

Over $240 million won in settlements

Over half a dozen precedent-setting decisions in the last three years.

Garner, Ginsburg & Johnsen has represented clients in all 50 states.
Recent Cases
Coraud v. Kidville: A Top Ten Franchise Case
2015
Can a franchisor lie to induce someone to buy a franchise and then get the franchisee to sign away any right to sue for fraud? It sure sounds wrong, and the Federal District Court in New York agreed with us: A franchisor cannot make a franchisee sign away fraud rights when the franchisor has committed fraud in violation of the New York Franchise Act. Franchise Times cited the case as one of the top ten cases of 2015, and the ABA showcased it at its annual Forum on Franchising.   Shortly after the decision, the franchisor asked us to sit down for settlement talks, and our franchisee clients left the meeting smiling.
Andersen v. Griswold: Bringing Franchisor Executives into Court to Answer for their Wrongs
2015
Franchisor executives, who often oversee and participate in wrongdoing, like to wash their hands of the dirt, and let the corporation take the hit in a lawsuit. Their thinking: "I was only doing my job; it's the company's fault."   "Not so!" said the federal court in San Francisco in 2015, when it granted our motion to bring the CEO of our franchisor defendant personally in to court to answer for his wrongs. We found his signature on papers certifying that the Franchise Disclosure Document was accurate, when our clients claimed it was false.   The court said that was enough to require him to appear, in a precedent-setting decision that paves the way for franchisees to hold franchisor executives accountable.   A multi-party settlement followed the decision.
Home Court Advantage: Frango Grille USA v. Pepe's Franchising, Ltd
2014
Our Los Angeles franchisee client faced a daunting problem: his franchise agreement said that any suit against the franchisor had to be brought where the franchisor had its home office – which was London, England! Worse, the U.S. Supreme Court had just handed down a decision upholding clauses just like this. What to do? Using our franchise law knowledge, we found a way around the clause and the Supreme Court decision, and convinced the federal judge to issue a landmark decision in 2014 allowing our client's fraud and breach of contract case to proceed in California.
Get Smart. Get help from Garner, Ginsburg & Johnsen.