Getting Out of a Franchise Agreement
Maybe things have changed since you signed up for your franchise; maybe the franchise is not what it was then. Or maybe the business is no longer making money, and your franchisor is not willing, or able, to help you return to profitability. In that case, you may want to get out.
The experienced attorneys at Garner & Ginsburg, P.A. will help you make the best decision regarding the future of your business. If it is no longer beneficial to remain in the franchisor-franchisee relationship, we'll help you navigate the exit process.
Testimonials
Case Studies
Can You Get Out of Your Franchise?
Most franchise agreements contain covenants not to compete that prohibit the franchisee from working in the same business at the same location for a year or two. Whether and how to avoid being trapped by these covenants depends on myriad factors and circumstances.
You can't avoid the covenant by simply "selling" your business to your brother-in-law. You need a strategy to get out cleanly and completely. Additionally, if you try to get out, the franchisor may also contend that you owe it the royalties that you would pay for the remaining years of your agreement. We have helped remove or reduce the amount allegedly owed for these purported 'lost royalties' for many clients in a variety of industries.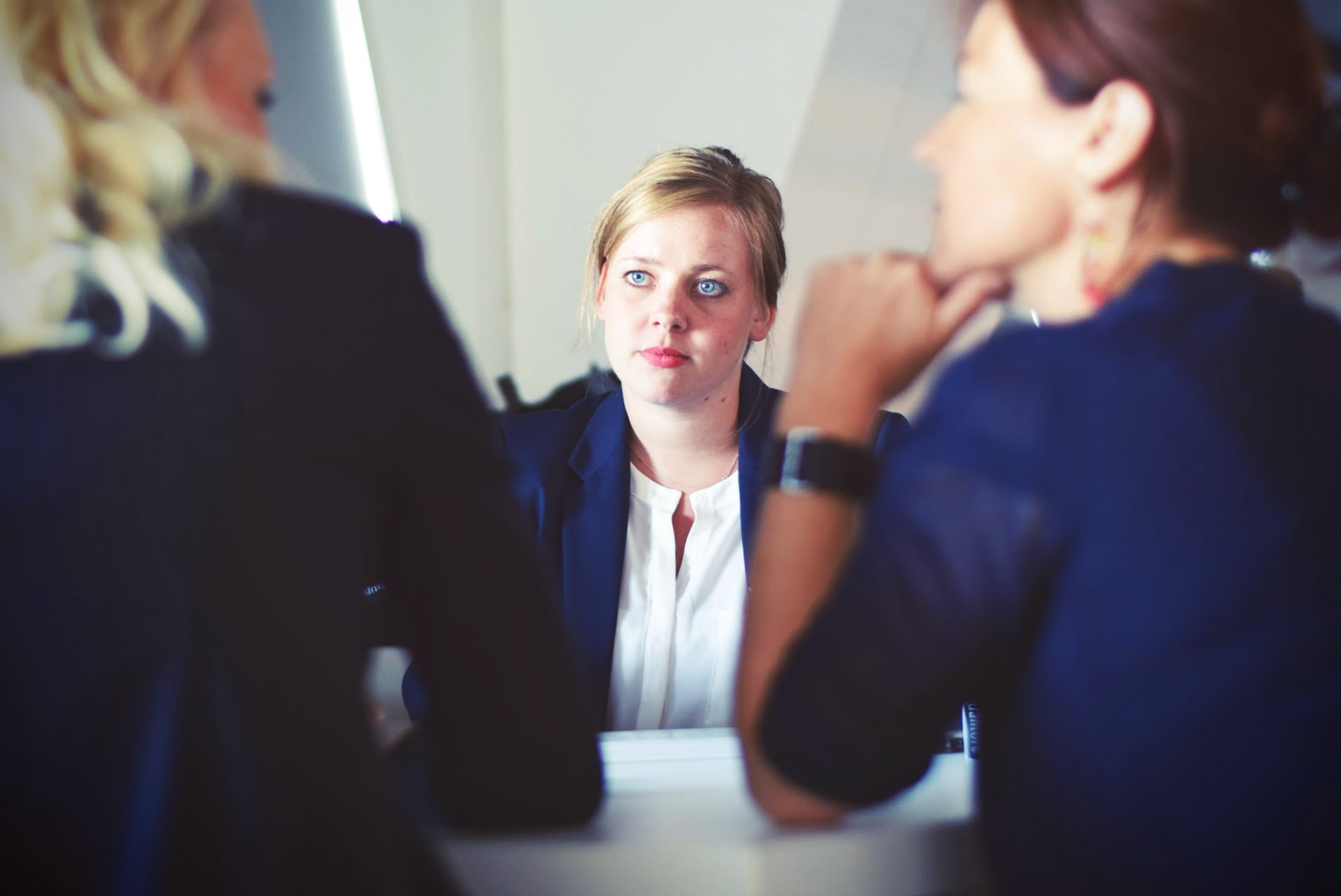 Finding The Ideal Solution
Garner & Ginsburg, P.A., has helped scores of franchisees in Minneapolis and throughout the country get out of their agreements or change the terms of their agreements to make life with the franchisor more livable. Our lawyers have fought back — and succeeded — against some of the biggest names in the industry.
Understanding Your Rights
Your rights to get out of your franchise depend on the wording of the agreement, where you are located, the practices of the franchisor and the history of your dealings with it.
The attorneys at Garner & Ginsburg, P.A., can do a thorough review of your agreement and situation. Contact the firm to review your rights and liabilities, and learn more about the steps that can be taken to achieve your goals. The firm can be reached through the contact form above or by calling 612-259-4800.
GET SMART. GET HELP FROM GARNER & GINSBURG.